**I received an advanced copy of Then and Always from Penguin Canada in exchange for an honest review and participation in their blog tour.**
Thank you to Elizabeth Cameron from Penguin Canada!

What if?
What if is a simple question with a not so simple (endless) list of possibilities.
Everyone has that moment in their life,
or maybe even a few
, where you sit there thinking "what if?" What if I did this differently? How much would my life and/or perspective have changed? The answer? We'll never really know. That is unless you're Rachel Wiltshire.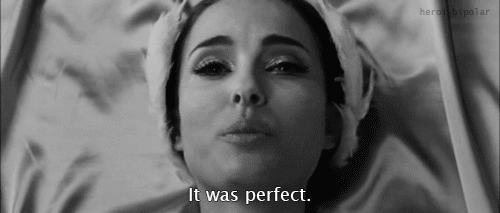 When I started
Then and Always
I truthfully did not know what to expect. You read the synopsis and you understand what the back-story is, but there is no way to prepare yourself for what you're truly about to experience while reading this.
Then and Always
should have been a comfy read for me, and what that means is I should have dressed in comfy clothes; an added bonus would be a pair of fluffy slippers (if only I had a pair), a cup of tea to my left, my cat sleeping to my right, and a box of Kleenex directly in my lap. And if I was really lucky, a tub of ice cream in the freeze and a box of Ferrero Rochers just waiting to be devoured.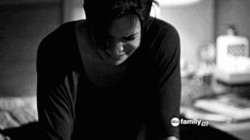 Instead? I read 87% of this hunched over my laptop, eyes scanning from left to right. If I had a physical copy you would hear nothing but me vigorously flipping the pages waiting to find out what would happen next. From the minute you finish the first chapter YOU ARE HOOKED. Dani knows how to do more than just write a novel, she knows how to captivate you and leave you wanting more but taking away a beautiful and truthful life lesson. She had my emotions trapped on a roller coaster throughout this whole novel; I was basically sitting on the edge of my seat trying to predict what the end result would be. You can try to prepare yourself for the tears that will fall, but you can't prepare yourself for all the emotions, THE FEELS!
Dani Atkins uses first-person narration through Rachel to tell the story and I couldn't imagine it being conveyed any other way. Can I also just say that first-person narrative is something you don't come across often; or when you do it's not done probably, but she executes this beautifully.
Overall
, I'm going to go ahead and boldly say that
Then and Always
is
THE
book of the summer. Dani Atkins deserves a huge amount of recognition and praise for this book. I'm still trying to comprehend the fact that she's a first time author! This is a book you won't want to miss out on, and an author to keep your eye out for.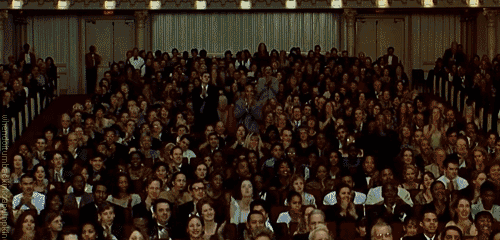 I give this 5 beautiful fluttering butterflies!!!

Again, I would like to send a HUGE thank you to Elizabeth Cameron from Penguin Canada for allowing me to take part of this blog tour!