** 3.5 #IDontKnowWhatsWrongWithMe Stars **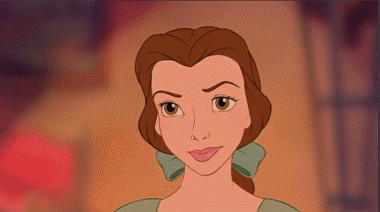 I tried. I really did, I wanted to love this book but I just couldn't...
"Grace, you're sending me mixed signals. Do you want to be shown the door the morning after or not? I'm confused. "
Frig, Asher that makes two of us!! This girl is giving me serious whip lash, someone please tell me is she bipolar? Because I'm convinced she is. I'm not a fan of Grace,
maybe she'll grow on me and that's a HUGE. Asher, well, she's just a douche.

I haven't read a lot by J.A. Huss, the only other book by her I've read was Come and THAT was...interesting. But based on reading these two books by her makes me think she clearly has a thing for the whole stalker and I need to know things about your private life plots. Now as much as Grace is annoying and Asher is a douche I do plan on continuing with this series...what is wrong with me.