**4.5 Stars**
...I think, maybe 4, not sure yet!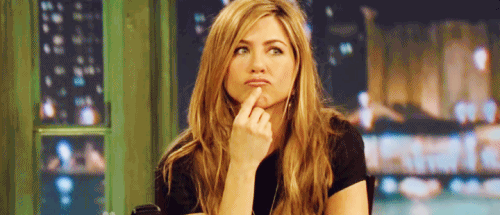 Random thoughts:
- I feel like there could have been a better title. Yes, she's The Sin Eater's Daughter but I just didn't think it made sense to name the book that.
- The world building was great!!! At times I found myself flipping back to remember parts of the "fairy tales".
- The ending didn't surprise me, defiantly saw that coming. It was very predictable, but that doesn't mean it's not enjoyable! There will be people who won't see it coming.
- I'm not sure about the Epilogue...stupid, stupid girl. I mean I'm pretty sure I know who's at the door but the fact that I'm gonna have to wait A YEAR to find out!?! No. Just tell me!!!
Okay, but overall well written, interesting characters, and great plot. I did find it little slow at times and kind of flat, but the plot makes up for it :)